To avoid conflicts of interest and clarify the rules of outsourcing, the Securities and Exchange Commission (SEC) asks the public for feedback on changes to the initial coin offering (ICO) site laws.
The SEC wants the modifications to guarantee that the governance of ICO websites is transparent, appropriate, and fulfills criteria equivalent to those imposed on financial advisers for the issuance of securities, as per a release.
The SEC's board of directors agreed to accept the updated rules for ICO portals and associated digital token offerings on June 2.
The revised regulations will reduce conflict of interest (COI) occurrences and permit the delegation of labor to third parties for digital token offerings through ICO websites.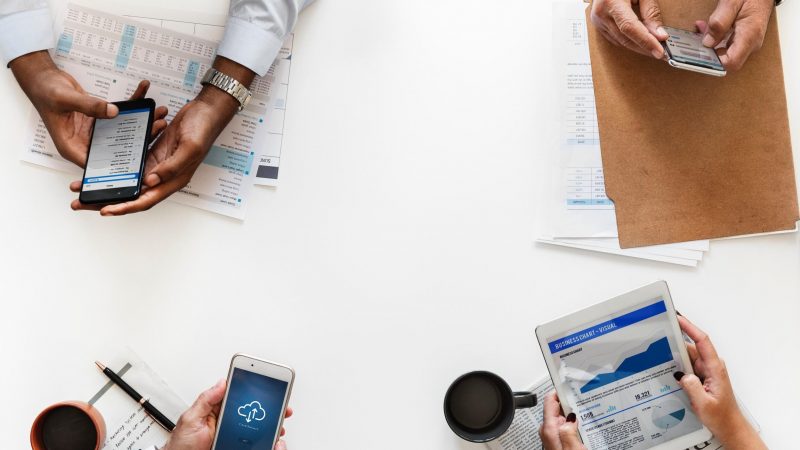 According to the updated legislation, ICO portals are not permitted to run an ICO in the case of a COI. Directors, executives, and anyone else in charge of reviewing the digital token for the offering, for instance, cannot be in the same organization as those in charge of managing or running the offering or have any other relationships or interests that would conflict with their obligations.
The idea permits ICO portals to outsource various ICO-related functions, including contacting and serving investors and facilitating the subscription of the digital token offering, to increase their flexibility and efficiency.
Following the regulations, ICO portals must create policies, processes, and procedures for outsourcing that the company's board of directors has authorized. The new rules, nevertheless, forbid portals from contracting out essential duties like ICO project due diligence, and they are required to report every aspect of the outsourcing to the SEC.
Additionally, the SEC is seeking feedback on draft regulations for ICO portal monitoring. The SEC must be informed of any changes to the features or functionality of a digital token under the new regulations, even after approval.