Australians experiencing the rollercoaster of cryptocurrencies might take comfort in the fact that measures planned for the previous administration are still in the works.
After years of apparent wealth growth, the breakdown has been dubbed a "crypto winter" by some in the sector.
From $US2 trillion ($A2.9 trillion) in April, the value of the cryptocurrency industry has plummeted to less than $US885 billion.
The second-largest cryptocurrency, Ethereum, has also been destroyed. Bitcoin has tested the crucial $US20,000 mark and is down more than 70% from its high in November.
As per a quarterly statement from Australia's financial authorities issued on Thursday, crypto fluctuation and the rise in digital currency fraud are top concerns.
According to the Council of Financial Regulators, participants agreed on the significance of a strong regulatory framework to safeguard investors and defend against possible financial stability threats.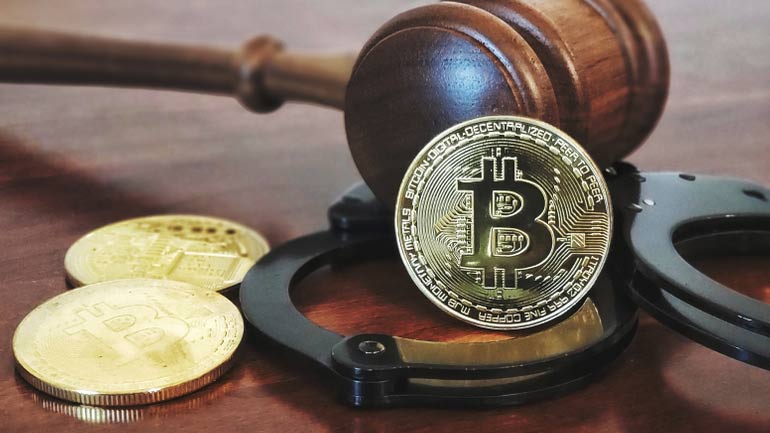 Liberal senator Andrew Bragg earlier this year suggested a historic Digital Services Act for cryptocurrency market licensing, custody of assets, taxation, and other important improvements, but it wasn't brought to parliament.
Given the change in administration, industry consultation on a proposed licensing and custody framework was completed by the federal Treasury's cryptocurrency policy branch.
The authorities said they also spoke about the need for new rules and the rising interest in stablecoins.
Banks are eager to embrace digital coins as a new means of value storage and transaction settlement. These coins may be connected to existing assets like the Australian dollar.
The second major topic addressed at the meeting on Monday, according to the council, was de-banking, in which banks refuse to operate accounts for companies deemed to be more dangerous.
According to research from Australia's financial intelligence agency, a council member, the number of firms affected by the loss of or restricted access to banking services has increased over the previous ten years.
Bank accounts have been closed for financial technology startups, money transfer businesses, digital currency exchanges, and not-for-profit organizations.
The federal government will get recommendations on handling banks' risk aversion and how to get them to justify account closure decisions in August.