Three Arrows Capital, founded by Su Zhu and Kyle Davies, is one of the most well-known cryptocurrency hedge funds.
Su Zhu, a co-founder of Three Arrows Capital, has broken his silence after speculating that the business may be experiencing liquidity concerns across the crypto world.
Early Wednesday, the prominent trader implied that Three Arrows Capital was seeking a solution to a problem. Zhu said they are in the communication process with involved people and are determined to work this out, spurring support from the crypto community.
Rumors about the company's potential problems initially appeared on Crypto Twitter and quickly circulated throughout the day. According to unconfirmed sources, the business may have failed a margin call and undergone a liquidation event due to the current crypto market crisis. The rumors surfaced only hours after Celsius suspended client withdrawals due to what is generally assumed to be a liquidity problem.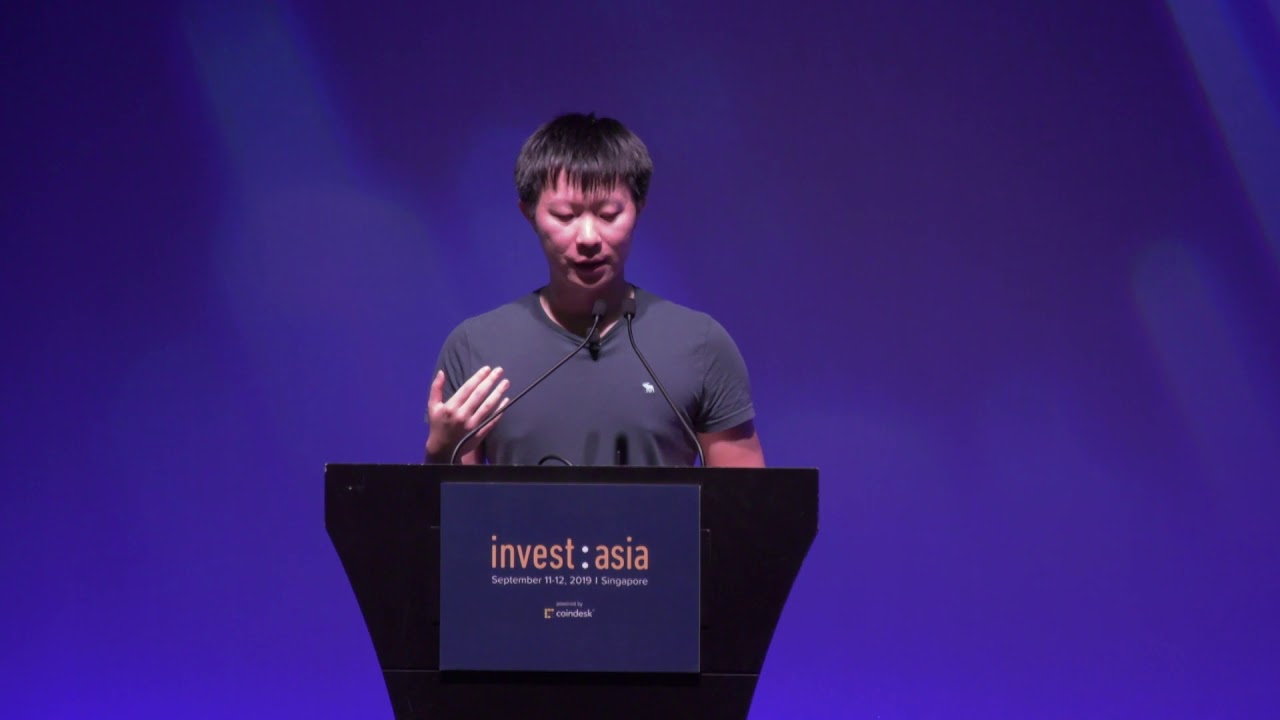 Three Arrows Capital is one of the world's most successful cryptocurrency hedge funds. It evolved into a multibillion-dollar company famed for its foresight trading calls after debuting in 2012, elevating Zhu and his long-term partner, Kyle Davies, to crypto superstar status.
Three Arrows Capital made a name for itself in 2021 by promoting the supercycle concept and sponsoring alternative Layer 1 ventures like Solana, Avalanche, and Terra ahead of their parabolic rises. Terra has halved in value since then, while Solana and Avalanche are down approximately 86 percent. Zhu recently deactivated his Instagram account and erased a lot of references to Solana, Avalanche, Terra, Ethereum, and NEAR from his Twitter profile.