Countries all across the globe are imploding under the weight of debt incurred as a result of the fiat monetary system. As a result, inflation is rampant right now, and buying bitcoin is one of the few methods to secure your assets.
The Keynesian fiat monetary system is a debt-based system in which governments issue more money than ever. This is very unjust to the common person and causes disaster in the world's weaker nations.
When you consider the nation's resources, Argentina is far from impoverished, but decades of disastrous leadership have seen the country spiral further and deeper into debt.
Inflation reached 58 percent in April, and it is expected to reach 70 percent this year. Because confidence in the peso, the country's currency, is at an all-time low, Argentinians opt to hedge their bets by purchasing bitcoin.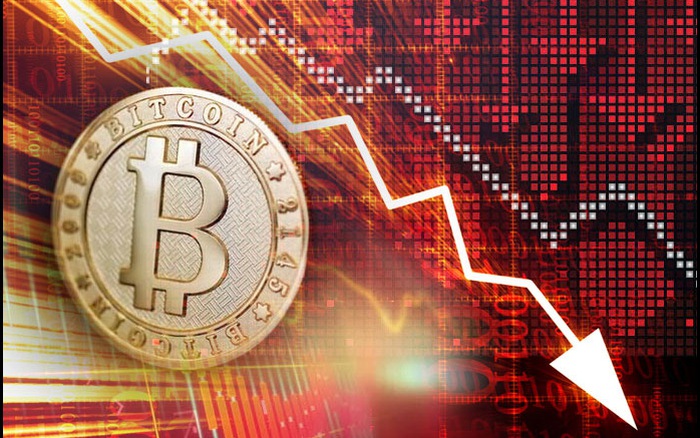 As per an April research from Americas Market Intelligence, roughly 12% of Argentinians currently own cryptocurrency, almost twice that of Mexico and Brazil.
The Argentine central bank has frequently warned people against investing in digital currencies due to their high unpredictability, but it doesn't seem to have a solution for 58 percent inflation, which is probably much worse than what a bitcoin investor might lose.
Inflation in Turkey is likewise quite high. The roughly 70% percentage from April may easily surpass 100% by the end of the year. In addition, President Erdogan recently met with El Salvador's president, Nayib Bukele, and this may have inspired him to reconsider his stance on digital currencies, which he previously held in high regard.
New tax laws for crypto exchanges and crypto firms, in general, are being suggested. Additionally, safer methods of storing cryptocurrencies are being investigated. All of these suggest that Turkey should carefully investigate crypto as a tool for assisting people in avoiding the effects of inflation.
As per Triplea, a cryptocurrency payments company, roughly 3% of Turkey's population owns digital currencies. With the Turkish lira depreciating at a pace of over 50% in the previous year and annual inflation reaching a 20-year high, it's easy to see why more people may turn to bitcoin to preserve their savings.