As per Bloomberg, the International Monetary Fund (IMF) is concerned about the Central African Republic's move to legalize digital currencies and use Bitcoin as legal cash.
According to the IMF, incorporating blockchain-powered digital assets on such a large scale might harm the country's financial system. Furthermore, the overseas regulator believes that using Bitcoin as a payment mechanism in the CAR might cause serious problems.
The use of Bitcoin as legal money in the Central African Republic poses significant legal, transparency, and economic policy issues. The IMF is aiding regional and Central African Republic authorities in dealing with the new law's problems.
Bitcoin has the potential to stabilize the economy.
According to statistics from recent research, the African nation is one of the poorest places on the planet. Due to years of civil instability, the region's economy has had little opportunity to flourish.
Two CAR MPs allegedly created the measure aimed at legalizing Bitcoin and other types of cryptocurrency to mitigate the impacts of decades of conflict and battle years of financial instability.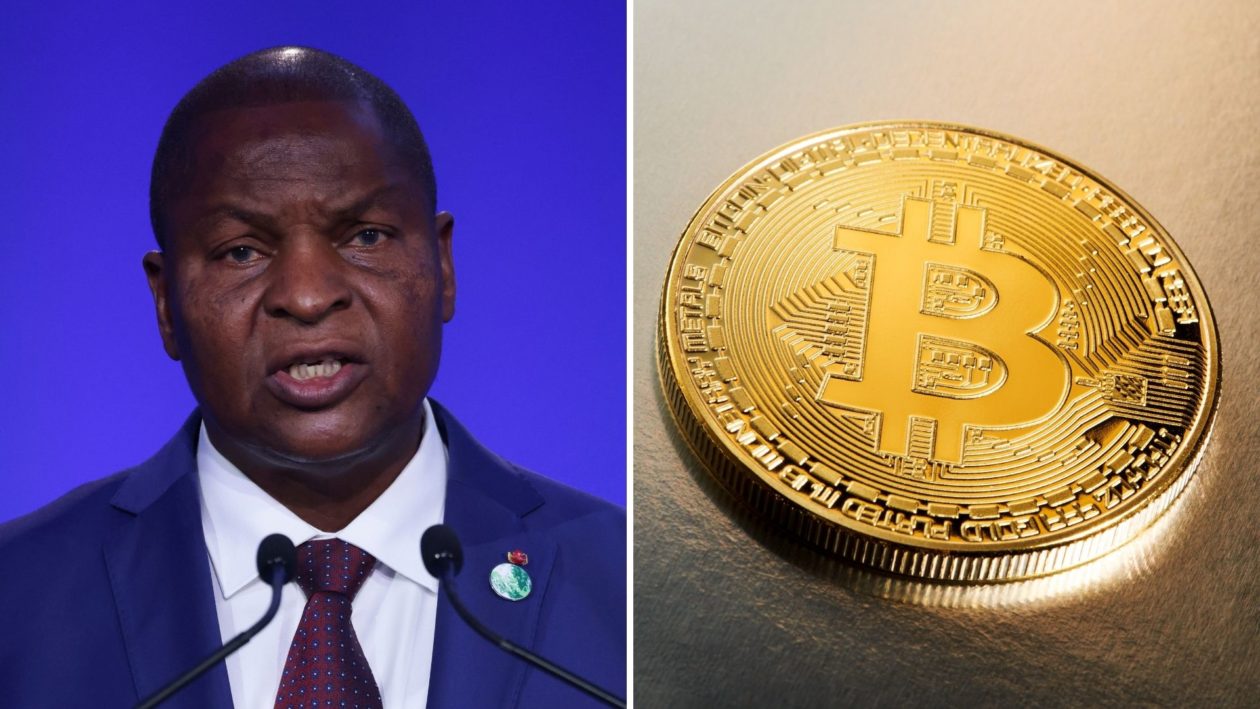 Gourna Zacko, the Minister of Digital Economy and Telecommunications, and Calixte Nganongo, the Minister of Finance, have pushed the proposal through the nation's National Assembly. The measure was adopted on April 24, 2022, according to Binance CEO Changpeng Zhao.
The Central African Republic became the first jurisdiction in Africa and the second nation to adopt the major cryptocurrency as legal currency.
In September 2021, El Salvador became the first government to declare Bitcoin a national payment mechanism and currency. However, the IMF encouraged the nation to reverse its choice shortly after President Nayib Bukele's crucial policy.
The international organization also raised worries about economic integrity and financial instability at the time.