Binance, the world's biggest cryptocurrency exchange by volume, said on Thursday that it has received regulatory authority to operate digital asset services in France, making it the first European nation.
The nation's market and banking regulators gave its approval months after the exchange had experienced multiple regulatory hurdles on the continent.
In a release, Binance founder and CEO Changpeng Zhao said, Good regulation is necessary for the widespread popularity of cryptocurrency.
Binance must work on anti-money laundering compliance, according to France's financial sector watchdog if it wants regulatory clearance to open a regional headquarters in Paris. In August, the United Kingdom issued a notification stating that the firm lacked formal permission to operate there. Germany gave the same alert.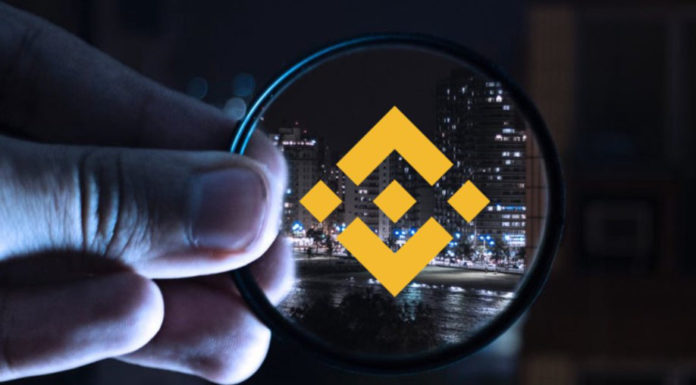 Binance has been working hard to demonstrate to European authorities its dedication to practicing compliance and promoting the blockchain ecosystem in the area. As a result, Binance announced in November that it will spend 100 million euros to help the growth of the French and European blockchain and cryptocurrency ecosystems and also establish a research and development center in France.
Binance, launched in China, has mainly abandoned the country after Beijing's cryptocurrency prohibition. As a result, many Chinese-founded cryptocurrency companies have relocated their headquarters to Singapore, swiftly becoming a regional powerhouse for blockchain entrepreneurs. Binance is looking for a new home, having announced in December that it will withdraw its licensing application and cease operations in Singapore.