Scammers and hackers have maintained their assault, with several platforms suffering as a result of their operations. Major security measures have been recommended by analysts. These nefarious individuals, on the other hand, are always coming up with new ways to carry out their schemes. In the most recent one, the Ronin network suffered a bridge assault that resulted in a loss of more than $600 million. On the other hand, Saddle Finance has lost more than $10 million as a result of the most recent hacking incident. The assault was disseminated over Twitter by Saddle Finance's development team.
The platform's operations have been halted
As per the team's announcement, important website activities, including withdrawals and meta pool access, have been blocked. Saddle Finance is a decentralized exchange that offers AMM on Ethereum to its subscribers. Traders use the exchange to trade assets like tokenized BTC and other assets with minimal slippage. PeckShield, a blockchain business, released a study that detailed how the hackers were able to carry out the crime.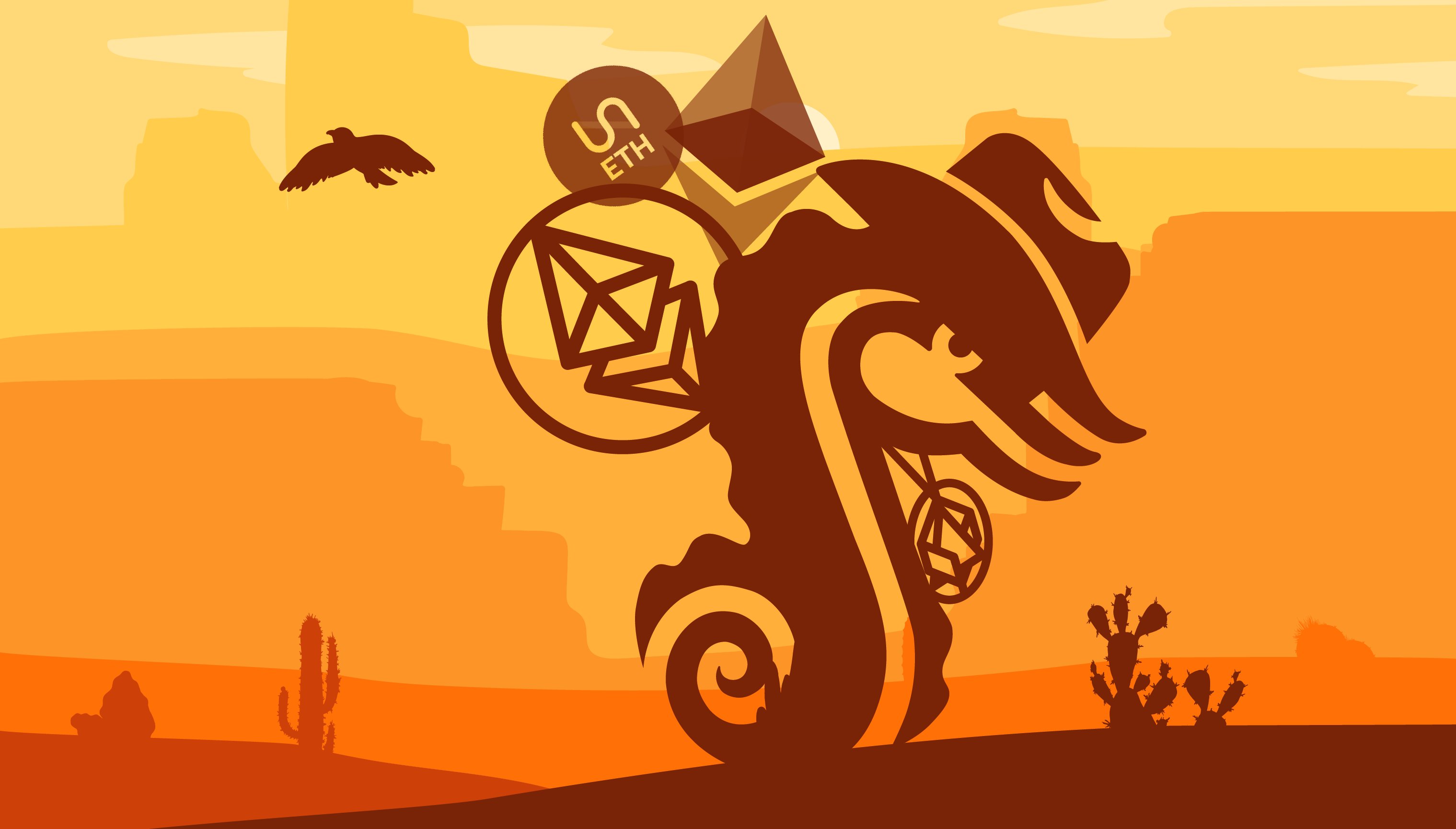 According to the report, the hackers were quick to carry out a series of transactions totaling more than $10 million, which were lost. The organization further said that the hackers used a well-known hacking technique to get access to the platform and then transferred all of the stolen cash to Tornado Cash. The technology, in particular, assists customers in blending cash so that their source can't be traced. In recent months, hackers have used this technology to conceal the whereabouts of stolen assets.
Block Sec prevents a $3.8 million heist
According to PeckShield, the hackers hacked the MetaSwapUtil lib, utilized on the platform. According to the report, the hacker merely took 1 ETH away from Tornado Cash as a test, with the rest funds still residing in their wallet. According to the company, Tornado Cash has also received roughly 300 additional ETH to mask its movement.
According to reports, the attack might have cost $13 million if Block Sec had not intervened quickly enough. The business prevented the theft of over 1,300 Ethereum worth $3.8 million in today's market from the plunder. Using an internal bot that identifies and monitors hacking activity, they were able to avert the heist. The retrieved digital assets have been handed to the Saddle Finance team by Block Sec.