Binance has put a halt to its cryptocurrency services in Israel.
Binance has been contacted by Israel's Capital Market, Insurance, and Savings Authority over the crypto exchange's activity in the nation.
As per the Globes journal, the authority responsible for regulating cryptocurrency enterprises in Israel has asked Binance for clarification on the services it provides to Israelis and the licenses under which it operates.
Businesses that provide cryptocurrency services in Israel must get a license. Binance has not applied to the government for permission to operate in the nation.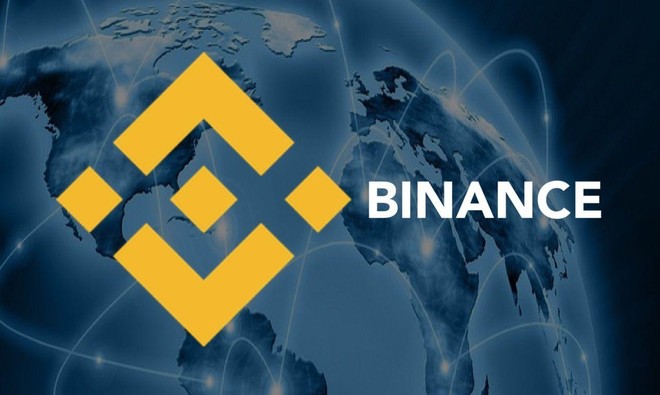 On the other hand, the crypto exchange has activity in Hebrew, and it is anticipated that roughly 200,000 Israelis use Binance's services, according to the magazine. However, according to the magazine, the regulator said, "Binance has at this stage stopped marketing to Israelis and all activities focused on Israel until we examine the issue of licensing."
Binance has received regulatory attention in some countries, including the United States, the United Kingdom, Canada, Germany, Italy, India, Malaysia, Singapore, Turkey, and Lithuania, for operating without a license.
In addition, at the request of law enforcement, the digital currency exchange blocked 281 Nigerian accounts in January. The Securities and Exchange Commission (SEC) in the United States is investigating Binance's U.S. subsidiary this week.
In August of last year, the cryptocurrency exchange said compliance is now its primary focus. Binance also said that it is undergoing significant changes to become a licensed financial institution.