In a public statement, the president of the Philippines Stock Exchange (PSE) declared that the exchange does not provide any financial products connected to blockchain technology or digital currencies. The exchange advised that any ties to the exchange made by putative PSE salesmen who have been enticing investors in the previous weeks are false and fraudulent.
Unknown scammers have started calling investors in the Philippines, pretending to be connected to the exchange, as per local sources. The con artists pretend to be members of a new exchange team tasked with researching future technologies such as blockchain and digital currency. They claim to have worked with a number of banks and financial organizations worldwide.
To entice investors, the con artists have promised returns of up to 30% or daily returns of up to $2,000 a day. They further say that through the program, they would give a qualified tutor to teach interested investors about investing. They claimed that these alleged instructors would guide everyone to wealth independence.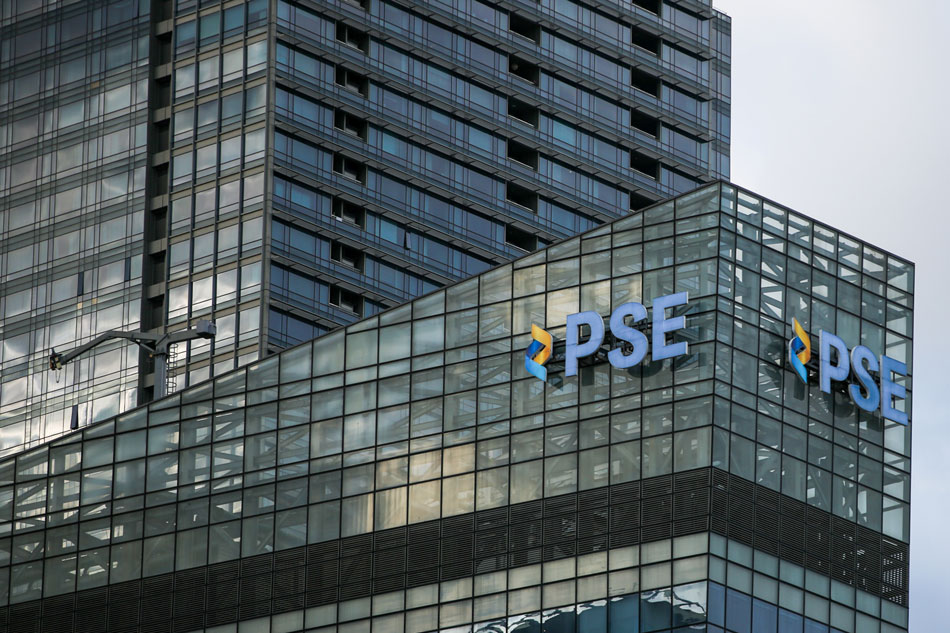 Nevertheless, according to PSE President and CEO Ramon Monzon, the exchange does not provide such a product.
"The PSE reiterates that it does not sell cryptocurrencies and that its employees or agents do not promote, for purposes of investment, any specific stock, investment instrument or cryptocurrency," Monzon stated in the week.
Monzon advised investors to do their homework before engaging in any product, especially one that claims huge profits.
He noted, "The PSE reminds the investing public to exercise prudence and due diligence in dealing with social media accounts that purportedly offer investments and represent themselves as employees or agents of the exchange."
The PSE has earlier said that it aims to create a digital asset trading platform, despite the fact that it has yet to make any significant advances in the cryptocurrency industry. Monzon feels that the exchange is better equipped and capable of offering cryptocurrency trading services since it has a superior infrastructure and is capable of safeguarding investors, as stated in July.