Vee Finance was the second victim in the season of Defi Hacks. Last night, the Defi lending network for traditional banking and digital currency was attacked. The group announced the incident on Twitter and explained the incident in a community notification post. The Vee Finance team revealed that they had discovered that they were under assault and had lost a total of 8804.7 ETH and 213.93 BTC after monitoring some unusual transactions yesterday.
Vee Finance also notified the halt of platform contracts to protect additional customers' funds and their deposit and borrowing services. Nevertheless, the business has reassured consumers by verifying that the hacker has not moved or processed the stolen funds during continuous address watching.
"The VEE team is actively working to further clarify the incident and will continue to try to contact the attacker to recover the assets. We are taking and handling this incident seriously and will do our best to protect the interests of VEE Finance users. We will keep you updated on this matter through our social media and community announcements."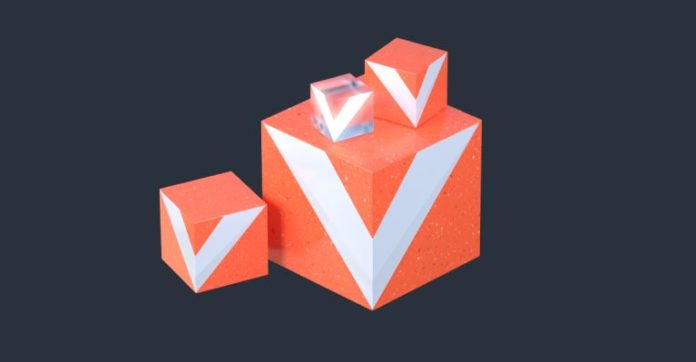 The September Saga of Defi Hacks
September has been extremely gloomy, but it has also been a month of cyberattacks following breaches. CoinGape has already recorded four Defi breaches in September alone, including Vee Finance. The September drama of the Defi hacks kicked started with CREAM Finance.
C.R.E.A.M. Finance was used to obtain 462,079,976 AMP tokens and 2,804.96 Ethereum tokens. This was the first occasion the network's Defi protocol has been exploited, according to the network. The breach happened in steps, according to the company, with the major exploit and a lesser copy-cat.
The DEX protocol, NowSwap, came in second, with a loss of almost a million dollars. The thieves made off with 535,000 USDT and 158 WETH. USDTs are transformed to ETH via 1inch, a distributed network service, and then transferred to Tornado Cash, an untraceable trading platform run by Ethernet Square. Finally, pNetwork informed the community yesterday of a 277 Bitcoin (BTC) breach worth $12.67 million in USD.