On Tuesday, digital currency prices continued to fall as a wide sell-off raced across global markets, driven by fears of contagion from China's Evergrande Group.
Previously, bitcoin fell as much as 7.6% to $40,237, its lowest level since the beginning of August, before reversing some of the losses. Ether has dropped below $3,000 for the first time. As per CoinGecko.com, Cardano has dropped around 10% in the last 24 hours.
Traders considered the risks posed by the Evergrande debt issue and this week's Federal Reserve meeting as the declines mirrored those in the wider market. The S&P 500 index plummeted 1.7% overnight to its lowest level since May, and the stock sell-off extended in Asia on Tuesday.
"Some have attributed the sudden dip to the currently ongoing Evergrande situation in China, which has already caused turmoil in traditional markets," stated Jonas Luethy, a sales trader at GlobalBlock, the UK-based digital currency dealer.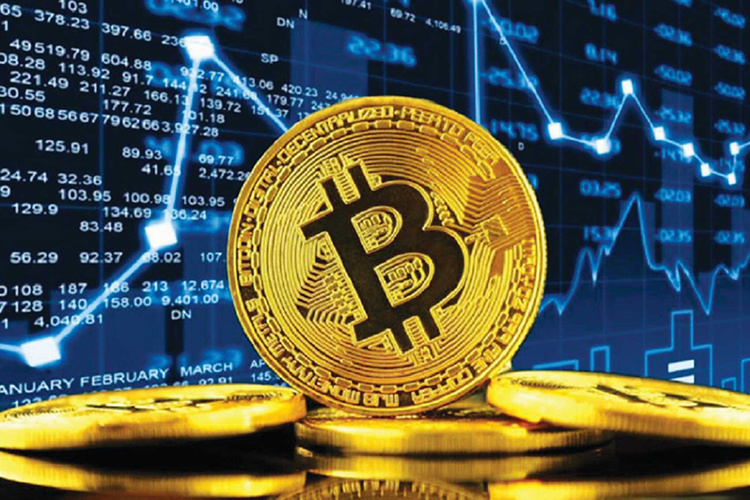 "Analysts have suggested a choppy week is ahead, with a potential pullback to as low as $41,000."
While Bitcoin does not always move in relation with financial markets – a feature that makes it an appealing portfolio diversification option — its 30-day correlation to Nasdaq 100 futures has been continuously positive since February of the previous year.
Bitcoin could become more responsive to changes in risk appetite as it grows more incorporated into world financial systems.
In the meantime, El Salvador's President, Nayib Bukele, announced that his nation had purchased more Bitcoin, adding 150 tokens to bring its total ownership to 700 – almost $32 million at current prices. In a contentious decision greeted with technological difficulties and protests, the country officially approved Bitcoin as legal tender.
"This is part of a well-established pattern where it sells off as traders cash in their riskier assets to cover margin calls and/or sit on the sidelines until markets calm down and they feel more comfortable going back into riskier positions," noted Leah Wald, chief executive at Valkyrie Investments.