In a development that may signal a big step forward in the use of distributed ledger technology in financial services oversight, India's national securities watchdog is set to debut a new system for monitoring financial products driven by blockchain.
The Securities and Exchange Board of India stated previously this week that it plans to implement a new system for "security and covenant monitoring" of non-convertible debentures, a form of exchange-traded instrument.
As per the watchdog, the new system will employ distributed ledger technology to benefit from more effective solutions than centralized databases enable.
"DLT has the potential to provide a more resilient system than traditional centralized databases and offer better protection against different types of cyber-attacks because of its distributed nature, which removes the single point of attack."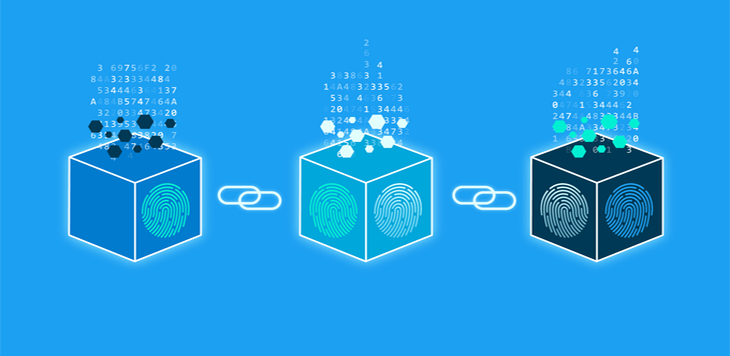 Non-convertible debentures are loan instruments that cannot be transformed into common stock. The new system may maintain track of the various NCDs available for purchase and any covenants that may be applicable and keep track of credit scores by each instrument.
Third parties, like credit rating agencies, trustees, and NCD issuers, will be able to use the system to provide transaction data, which would subsequently be immediately accessible to stock markets and depositories, bringing maximum transparency to the system.
Every data sent to the exchange will be properly recorded, cryptographically protected, and stored successively to create an audit trail.
The approach will be the first wide-scale implementation of distributed ledger technology by an Indian watchdog, putting it in line with the use of blockchain technology by several big Indian corporations.
The solution is presently being developed and is scheduled to go live in April 2022.