An attack on the BSV network occurred in the previous week. Much of the cryptocurrency media portrayed this as a double-spend assault aimed at stealing money. However, this intruder only spent hundreds of thousands of dollars, so this was probably a public relations attack.
Except for individuals participating in a small number of anonymous transactions for a short period, the security of money on the BSV network was not jeopardized by this incident. Furthermore, it's worth mentioning that other networks, such as BTC, have experienced double-spending and reorganization in the past without putting network users' money at risk.
Anonymous transactions with platforms are the only significant attack channel used by a 51 percent hit. This 51 percent hit would not have been the non-issue if the cryptocurrency sector wasn't so "anon-friendly," and the liquidity for digital currency wasn't so connected to unidentified actors and criminals.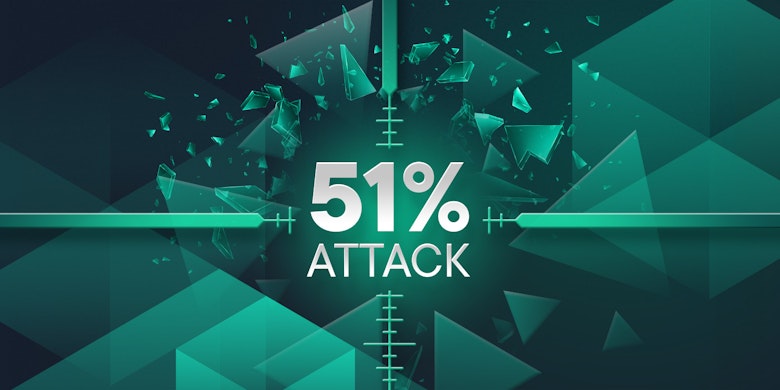 It's like getting a bad check when you get double-spent. It's still an issue if you get a bad check from your acquaintances, but it's easier to prosecute, which reduces the motivation to pass over the bad check. If you take checks from unknown people, it becomes a major problem if such checks turn out to be bad.
Why should unidentified actors be given preferential treatment in the system? This wasn't the year 2010 when Bitcoin was only used for the Silk Road. The ethos of enabling anonymous transactions to flourish has reached the end. This should not be the prospect for the internet and international financial system. It's believed that in the next years, individuals who transfer big sums of money via cryptocurrency or blockchain will be revealed to their counterparties, which is both unavoidable and beneficial.