The world's biggest Bitcoin ATM operator has announced that it would expand into Circle K stores across the United States and Canada.
As part of the new collaboration, Bitcoin Depot previously said that over 700 of its Bitcoin ATM machines have already been placed in Circle K stores in 30 states. The move, according to the cryptocurrency ATM provider, may give access to financial services to new regions and draw more individuals to the crypto ecosystem.
"Over the last year, we have watched cryptocurrency gain mainstream adoption by wealth managers and investment firms, but what about the people that don't have access to those services?" Bitcoin Depot's director of product Alona Lubovnaya stated. "ATMs being located in Circle K's provide an easy onramp for the underbanked and less affluent, not just someone with a wealth manager."
People may buy more than 30 different kinds of digital currencies, notably Bitcoin (BTC), Litecoin (LTC), and Ether (ETH), at the firm's over 3,500 cryptocurrency ATMs across the United States and Canada, according to the firm. Circle K is operated by Alimentation Couche-Tard with 7,150 stores in the United States and 2,111 stores in Canada.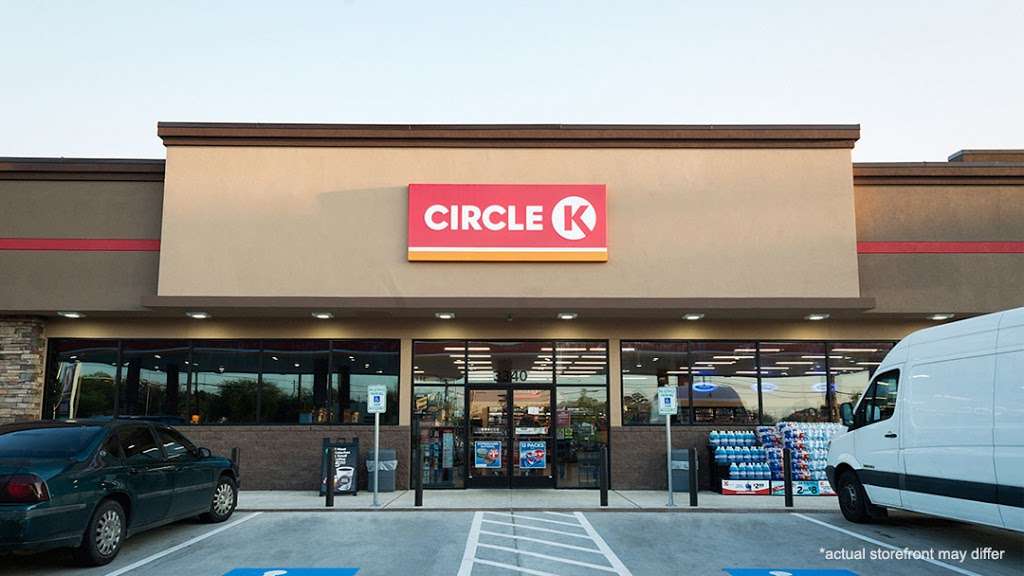 In the previous year, Bitcoin Depot said that it was halting service to specific machines in high-risk locations because of the continuing pandemic. Given the recent spike in COVID-19 cases and deaths in the United States, the firm has stated that service has been continued to all sites.
In recent years, the number of cryptocurrency ATMs around the world that enable users to exchange fiat currency for cryptocurrency has increased considerably. CoinATMRadar data reveals that there are about 24,000 cryptocurrency ATMs in 75 nations, ranging from Kazakhstan to Australia, at the time of writing. The vast majority — over 20,000 — are based in the United States.
"Our mission is to Bring Crypto to the Masses," said Lubovnaya. "We will continue to do this with significant partner expansions going forward."