Mastercard is improving its card program to facilitate converting bitcoin to fiat money easier for digital currency wallets and exchanges. The payment service plans to put this new feature to the trial so that more customers may spend their digital currency everywhere Mastercard is supported.
Mastercard improves its card program to fill the gap between commerce and cryptocurrency.
Mastercard, a pioneer in the payments business, is attempting to use cryptocurrency to minimize complexity in daily purchases. To offer crypto consumers more options, the business aims to put out an upgraded card offering.
Circle, Paxos, Evolve Bank & Trust, Metropolitan Commercial Bank, Uphold, BitPay, Apto Payments, i2c Inc., and Galileo Financial Technologies are among their collaborators. Mastercard is collaborating with Circle, the company behind the USD Coin (USDC), on a trial initiative to provide consumers with a crypto-to-fiat conversion service.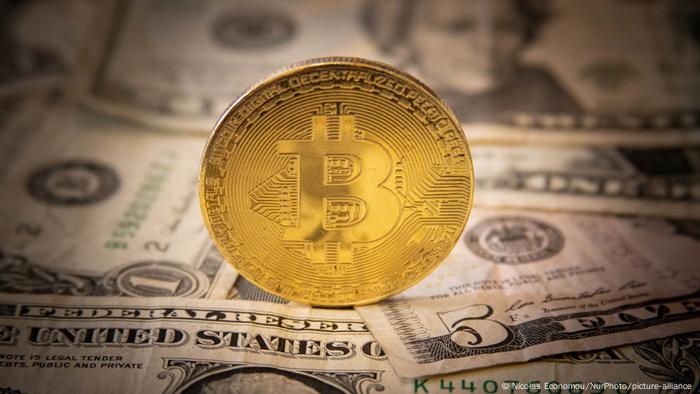 The two businesses will collaborate to see if utilizing USDC as a method for card issuers (digital currency wallets and exchanges) to settle transactions to Mastercard is feasible. Circle's co-creator and CEO, Jeremy Allaire, remarked,
The engagement between Circle and Mastercard reinforces how USDC is growing its role in payments and commerce on the internet, while building a vital bridge between digital currency payment systems and large, established payment networks. We are thrilled to work with Mastercard to simplify card offerings for cryptocurrency companies.
Customers can spend their digital currency holdings, like Bitcoin, Bitcoin Cash, Ethereum, or Litecoin, as part of the trial program. As a fiat currency, these digital currencies must enter and settle on Mastercard's network.
In the past, currency conversion was difficult for cryptocurrency providers that established a card program. Mastercard is working to resolve this issue, which is a necessary step before settlement on the financial behemoth's ecosystem.
According to Raj Dhamodharan, executive vice president of Mastercard's digital asset and blockchain products and partnerships,
Today not all crypto companies have the foundational infrastructure to convert cryptocurrency to traditional fiat currency, and we're making it easier. Through our engagement with Evolve, Paxos, Circle and the larger digital assets community, Mastercard expects to deliver on our promise of consumer choice to provide options to people around the world on how and when to pay.