Samana Developers, headquartered in Dubai, has revealed that it will now support Dogecoin Crypto (with a 5% reduced price) as a payment method for its main Dubai ventures, including Samana Golf Avenue, Samana Hills, and Samana Greens.
The transfers will take place on the Binance digital currency platform, which is headquartered in the Cayman Islands.
Samana Developers stated its studio apartments range from Dh399,000 ($108,617), while one- and two-bedroom apartments are available with a variety of payment plans beginning at Dh599,000, allowing Samana ventures to be more appealing to both end-users and investors.
The Dubai company will provide 50% funding on its Samana Golf Avenue project under this unique arrangement, making it an appealing option for both end-users and buyers. This is the companies' rent-to-own strategy.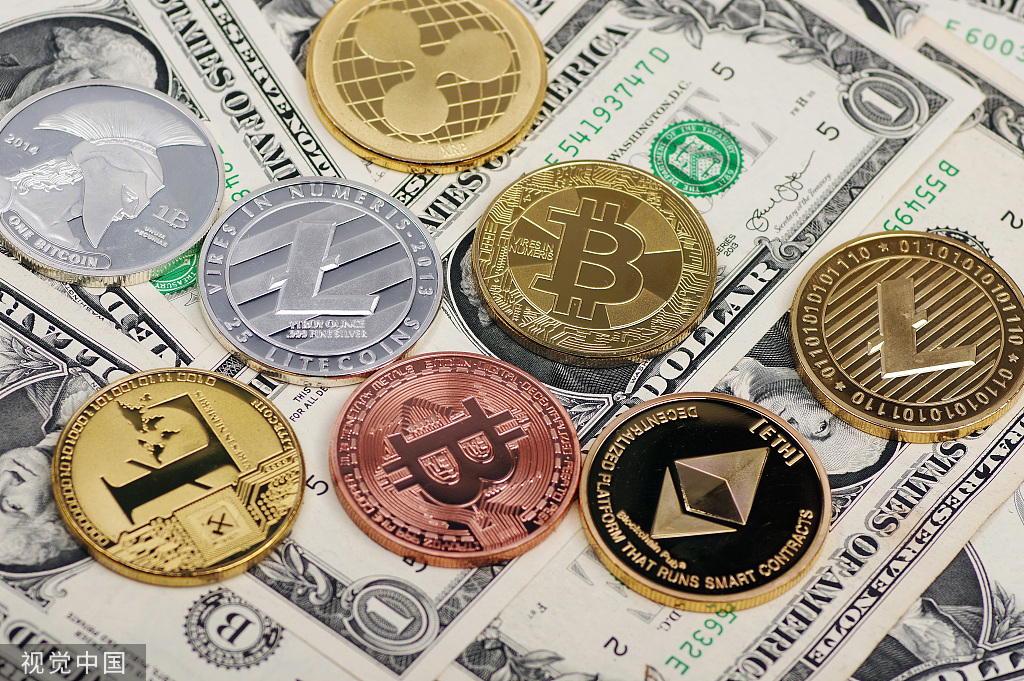 It is an outstanding choice for those who want to switch from rental lodging to buying a house, with a payment option of 10% on reservation accompanied by 80 months at only one (1%) percent, it stated.
CEO Imran Farooq stated: "Digitalization and Covid-19 accelerated work transformation has changed the world. Samana Developers remains vigilant of the changes and quickly adapt to it."
"Decentralized finance and digital payment are forms of finance and new payments systems that do not rely on middle-men – conventional brokerages, exchanges or banks. This is accomplished using smart contracts for real estate buyers which are automated agreements that use online blockchain technology instead."
Samana Developers has given a 5% discount to stakeholders who will use Dogecoin for Samana's forthcoming venture, which is set to start in June/July, according to Farooq.
The NBA's Dallas Mavericks, Latvia's AirBaltic, Canada's EasyDNS, and the US's luxury resort firm Kessler Collection are one of the global businesses that use Dogecoin.
According to Farooq, Samana's groundbreaking venture in the Dubai real estate sector has aided growth and improved value for investors.
"That approach was the reason we achieved top-ranked seller position in Arjan," he stated.