Joseph Phua's family office, which includes the managing partner of Turn Capital and the co-creator of livestreaming platform 17Live, has purchased Taiwanese blockchain company Dapp Pocket for an unknown value. As per a release, the sale was guided by Evie Zhang, who previously entered Turn Capital as a collaborator.
Dapp Pocket, a decentralized finance (DeFi) wallet, and Cappuu, a yield aggregator that lets people to quickly on-ramp fiat currency to USD Coin (USDC) through credit cards, are the two services presently available from the blockchain company. With the two services, the company claims to have over 100,000 subscribers.
Turn Capital intends to launch the Omo and Omo Finance portals in Southeast Asia as a result of the purchase. In June of this year, the new service will be accessible on an Omo application and on the company's website.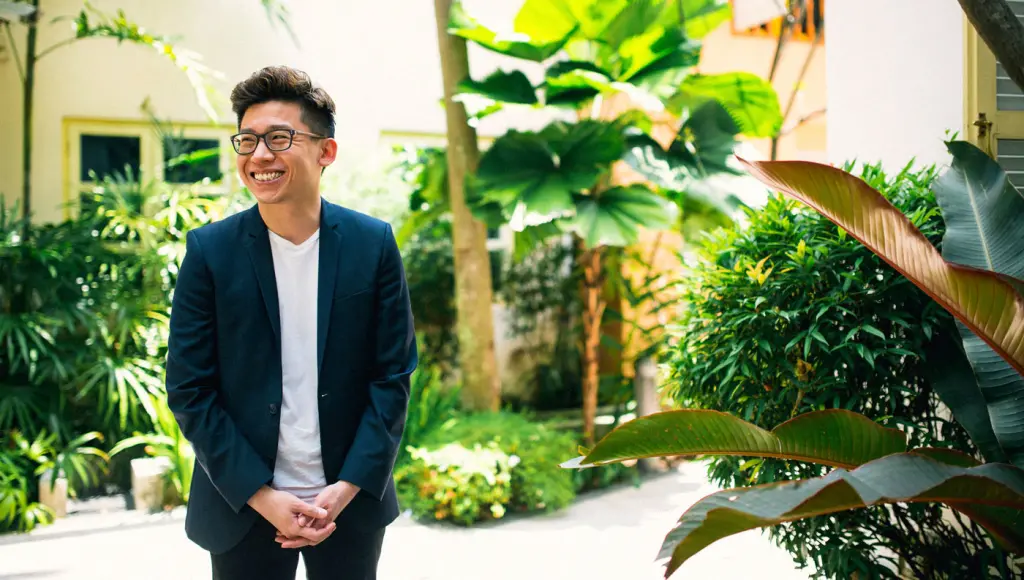 Omo would combine Dapp Pocket and Cappuu into a unified system, with the aim of bringing DeFi to the masses via a high-quality user interface. Omo Finance, on the other hand, will appeal to more experienced crypto customers, providing unique investment-grade goods and services, among other offerings.
"We believe with the fast-growing retail adoption of cryptocurrencies, we can leverage [Dapp Pocket's] products and expertise to jumpstart our launch of a Southeast Asia focused retail exchange," stated Zhang, who will also work as CEO of Omo.
Omo and Omo Finance will be developed by Turn Capital in collaboration with the Dapp Pocket team. As per the announcement, Dapp Pocket's existing offerings will be unchanged.
The deal arose less than a year after Phua resigned as 17Live's company CEO. After his social media company Paktor Group, which he founded in 2013, was merged with livestreaming firm 17 Media in 2017, he had taken the role since 2017. Then, Kollective Ventures bought Paktor from the merged company in May of the previous year.