Bitfarms, a Canadian bitcoin mining firm, announced previously that it is developing the plan for the biggest bitcoin mining facility it has ever built in Argentina.
The eight-year agreement provides Bitfarms with 210 Megawatts of power for $0.02 per kilowatt-hour for the first 43years. Bitfarms stated in a release that this amount of electricity would generate $650 million in revenue, or 11,774 Bitcoin. This, though, is contingent on what occurs to the price of bitcoin over that period of time.
Bitfarms now runs 5 industrial mining locations with a combined wattage of 69 megawatts in Quebec, Canada. The Argentine one would have almost three times the potential of all existing Bitfarms sites combined, with 210 megawatts and 55,000 cutting-edge mining devices.
To allow bitcoin mining to become more eco efficient, Bitfarms' mining activities use hydroelectric power.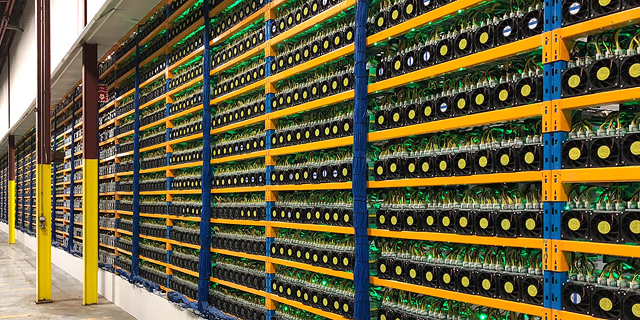 During the last year, the firm has made a major growth attempt by acquiring new mining equipment and is seeking to be listed on the NASDAQ. It revealed in March that it had purchased 48,000 MicroBT miners, of which a significant number would be utilized in the new location in Argentina.
The cost-cutting aspect of the extension into Argentina is one of crucial factors recognized.
"We previously reported the break-even cost to mine a bitcoin during the fourth quarter of 2020 was approximately $7,500 in Quebec. If the new Argentina facility was operating during the same period, we estimate the breakeven cost to mine the same bitcoin would have been $4,125, a 45% savings as compared to Quebec," Bitfarms noted recently.
Bitfarms would also be able to use existing mining machinery that consumes more energy at a lower cost.
Because the price of bitcoin rises, cryptocurrency miners are elevating their capabilities. The digital currency just hit a high of more than $64,000, just when the digital currency platform Coinbase become listed on the US Stock Exchange. The value has been under certain pressure since then. At the time of writing, it is traded at $55,282.19.