Gold futures basis the most active April 2021 Comex contract gave up $22.30 and is currently fixed at $1710.00. Spot gold, according to the KGX (Kitco Gold Index), gave up $21.60 and is currently fixed at $1711.70. Dollar strength accounted for nominal damage amounting to a decline of $4.30. However, the remaining $17.30 decline today was directly attributable to traders bidding the precious yellow metal lower.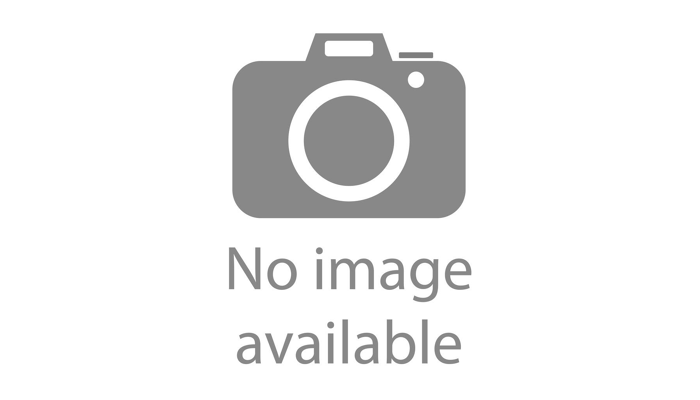 The U.S. dollar index gained 16 points or + 0.17% and is currently fixed at 92.935. Dollar strength occurred concurrently with rising yields in the U.S. 10-year Treasury notes, which is currently fixed at 1.714%.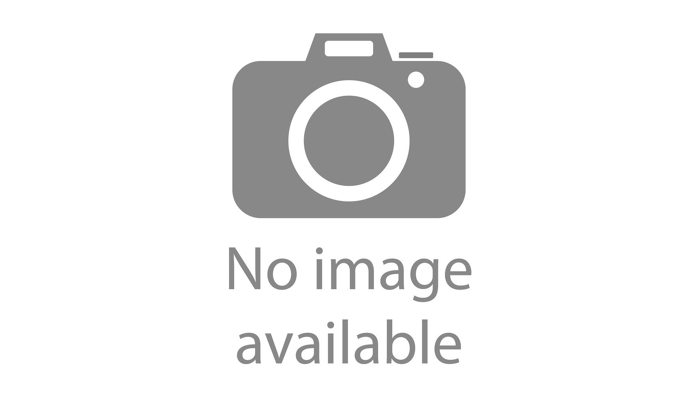 While both dollar strength and rising yields in U.S. government notes pressured gold, prices lower, it was the utilization of cryptocurrencies by Visa that took both Bitcoin and Ethereum substantially higher. Bitcoin futures gained 6.87%, or $3715 taking the futures price to $57,775 per coin.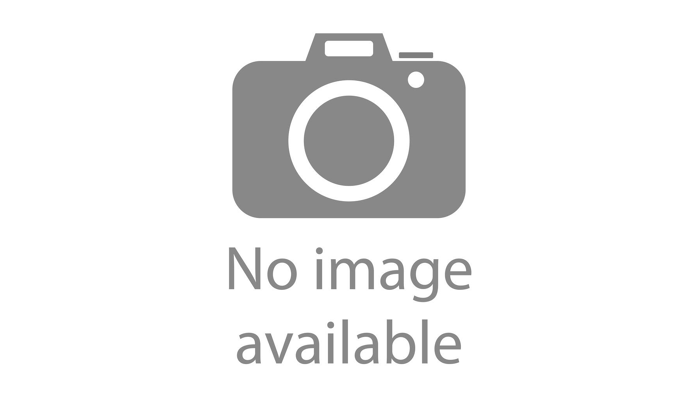 According to businessinsider.com, "U.S. payments firm Visa announced Monday that it would enable the use of USD Coin to settle payment transactions on its platform. Visa piloted the payment option via payment platform Crypto.com and planned to allow more partners the same route later this year."
Jack Forestell. Visas Executive Vice President and Chief Product Officer said, "Crypto-native fintechs want partners who understand their business and the complexities of digital currency form factors."
According to this article, a partnership between Visa and digital asset bank Anchorage was used to carry out its first USD coin transaction this month, processing a payment via crypto.com to its own Ethereum address at the bank. Since the USD coin is a stablecoin and pegged to the U.S. dollar it can be held without the need for a bank account similar to Bitcoin and does not contain the typically larger transaction fees associated with the transfer of money.
In an exclusive report Reuters reported visas move to allow payment settlement using cryptocurrency. "Visa Inc said on Monday it will allow the use of the  cryptocurrency USD Coin to settle transactions on its payment network, the latest sign of growing acceptance of digital currencies by the mainstream financial industry."
This follows last week's announcement by Elon Musk that Tesla will accept bitcoin to purchase its electric vehicles, which marks a significant change and step forward for the use of cryptocurrency in commerce.
According to Cuy Sheffield, head of crypto at Visa, "We see increasing demand from consumers across the world to be able to access, hold and use digital currencies, and we're seeing demand from our clients to be able to build products. That provides that access for consumers."
These moves by Tesla and other major financial firms such as Visa, BNY Mellon Bank, BlackRock Inc., and MasterCard Inc. clearly illustrate that many major financial corporations are embracing digital currencies leading the way for them to become an integral component of investment portfolios. As such, they could continue to pressure the safe-haven asset class such as gold.
Source: https://www.fxempire.com